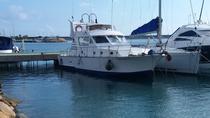 The tour starts in the harbour of Torrevieja. From there we head out to the Mediterranean sea searching for adventures. During the trip you will see Costa ...
Location: Torrevieja, Spain
Duration: 1 to 10 hrs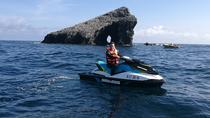 Realize an excursion in Jet ski with us, you will live an unforgettable experience. Jet ski is a passionate sport which allows us to explore and go to ...
Location: Alicante, Spain
Duration: 45 to 180 mins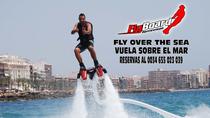 Have you ever dreamed that you could fly? We can make this dream true! It is very easy, just put the Flyboard and fly. . You will have a coach to guide you ...
Location: Torrevieja, Spain
Duration: 60 minutes