Plazuela Machado Tours
The heart of the historic district is this leafy rectangular plaza, with leafy trees and palm trees both in place, many buildings painted bright colors. It is lined by restaurants, shops, and museums, plus the Angela Perlata theater is nearby, making this a good place to linger from lunch time onward. Built in 1837 by the wealthy businessman it was named after, in the center is a wrought iron gazebo from 1870.

It's a hub of activity, especially at night when there's frequently live music coming from stages on the plaza or performers outside the restaurant tables on the sidewalks. By day there are a few small museums worth a visit. It's easy to walk from here to other central Mazatlan attractions that are on the edge of the historic district, such as the main square, basilica, and central market.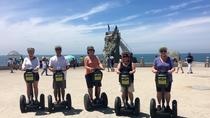 4 Reviews
The latest craze in modern traveling is undoubtedly a city tour by Segway. The easy to use Segway is a fun way to zip around the top sights of the worlds most ... Read more
Location: Mazatlán, Mexico
Duration: 2 hours (approx.)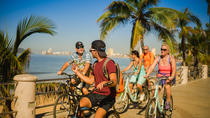 6 Reviews
We crucially believe that the best way to get to know the natural and urban attractions of this incredible harbor is to experience and see things up close. ... Read more
Location: Mazatlán, Mexico
Duration: 3 to 3.5 hrs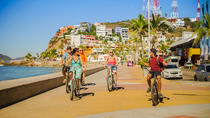 We crucially believe that the best way to get to know the natural and urban attractions of this incredible harbor is to experience and see things up close. ... Read more
Location: Mazatlán, Mexico
Duration: 3 to 3.5 hrs