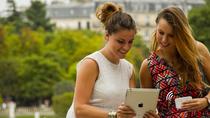 You will get the best solution to get the internet throughout your trip in France, with the rental of a personal WiFi hotspot, also called "Pocket ...
Location: Agde, France
Duration: 15 days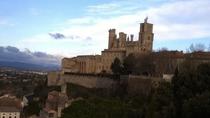 Meet your professional guide and then enjoy a walk through the tiny streets of Béziers exploring the city centre and let you tell the main ...
Location: Béziers, France
Duration: 2 hours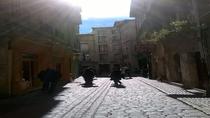 Walk along the cobblestones streets of Pézenas to discover this old medieval city, its charming house façades and the sumptuous courtyard of private ...
Location: Béziers, France
Duration: 2 hours