Only Show: Boat Rental | Flyboarding | Jet Boats & Speed Boats | Kayaking & Canoeing | Other Water Sports | Parasailing | Scuba Diving | Snorkeling | Stand Up Paddleboarding | Waterskiing & Jetskiing | White Water Rafting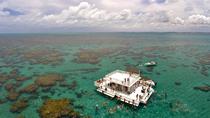 Maracajau, known as the "Brazilian Caribbean", is a beach that offers natural beauty untouched by urbanization. Enjoy the breathtaking views and a ...
Location: Natal, Brazil
Duration: 8 hours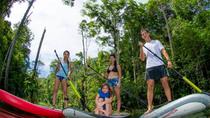 Stand up paddle surfing (SUP), is a fairly new sport with a Hawaiian heritage. It is an old form of surfing, and has reemerged as a way for surfers to ...
Location: Manaus, Brazil
Duration: Flexible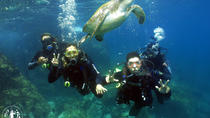 O batismo é um mergulho acompanhado o tempo todo pelo um Instrutor de Mergulho com orientações prévias e apresentação do ...
Location: Cabo Frio, Brazil
Duration: 3 to 5 hrs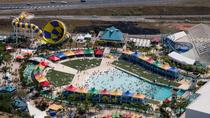 Opened in October 1998, the Wet'n Wild has 25 family classified attractions, moderate and radical, which together total 7 million liters of treated and ...
Location: São Paulo, Brazil
Duration: 3 to 4 hrs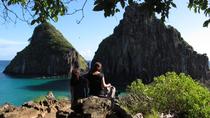 Have a formidable morning on this 05 hour shared tour. Make a light trail and visit gorgeous beaches and contemplate nice perspectives of the Two Brothers ...
Location: Fernando De Noronha, Brazil
Duration: 5 hours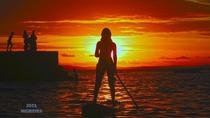 Stand Up Paddle (SUP) can be practiced by anyone that can swim
Location: Salvador, Brazil
Duration: 60 minutes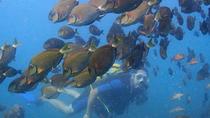 The embarked dive is held at one of the sinking points of the Bay of All Saints.
Location: Salvador, Brazil
Duration: 2 to 3 hrs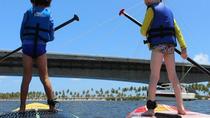 Increasingly the SUP (Stand Up Paddle) is better known and has more fans around the world. Here in Recife would not  be different. With an extensive coastline, ...
Location: Recife, Brazil
Duration: 3 hours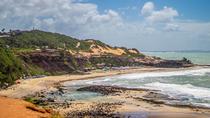 Considered to be one of Brazil's ten most beautiful beaches, Pipa boasts stunning scenery and nature. Home to a portion of the Atlantic Rainforest and cliffs ...
Location: Natal, Brazil
Duration: 8 hours